Employee Engagement & Recognition Programs
Increase employee engagement and retention with AtWork.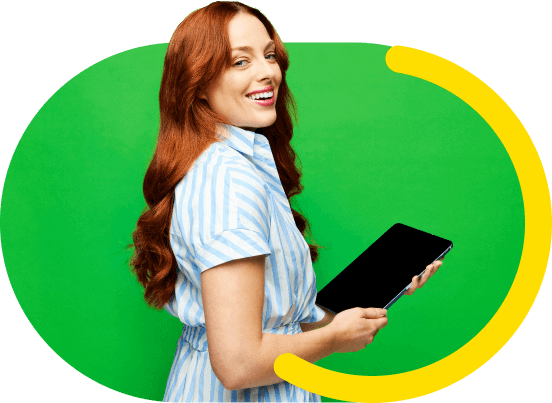 The office of today has changed dramatically. A tight employment market means employees expect more – flexible work arrangements, higher pay, more recognition. Making them feel valued requires new, creative ideas. One way to do that is through a rewards program. If you're looking for a rewards and recognition program for your organisation, look no further than AtWork.
AtWork is our fully customisable solution designed specifically to help businesses build better relationships with their employees. The right employee recognition program can help you:
Reduce employee turnover and its impacts on remaining employees
Attract high quality employees with a great benefits package
Improve employee happiness and satisfaction, thus increasing productivity and engagement
By providing your workforce with tangible, easy to obtain perks they can use in their life outside of the office, our platform incentivises your employees to work better for longer.
Our employee engagement and retention programs can be broken down into 3 flexible modules:
Recognition
Public or private peer-to-peer, and manager-to-peer recognition, with the option to award points.
Rewards
Employees can use their points to purchase products, with the points ratio determined by you.
Benefits
Access to discounts, cashback and special offers, personalised for your business.
The benefits of Employee Engagement and Retention Programs
"82%
of employees wish they would receive more recognition"
O.C.Tanner, 2020
Show recognition for your employees' hard work and dedication
Our recognition module can act as a formal tool for your employees to give and receive recognition. It can easily integrate with the processes you already follow or be used to implement an entirely new system if needed.
Your staff will be empowered to show peer-to-peer recognition and manager-to-peer recognition via customisable e-cards. Share feedback when an employee has gone above and beyond to exemplify your company's values and maybe add an extra reward at the same time!
Recognition can also be shared publicly to a notification wall to foster a positive and encouraging work environment.
"Peer-to-peer recognition increases the odds an employee will be highly engaged by
331%"
O.C.Tanner, 2020
Tailor how your team can engage with the platform
Part of our customisability includes being able to choose how your employees will earn and redeem points. Whether they receive a set number of points on their birthday or a work anniversary, or because a co-worker has shared an e-card to celebrate a great achievement – it's up to you!
You're also able to decide whether purchases can be made just with the points they earn or in conjunction with their own money.
"66%
of employees believe a comprehensive benefits package is a must have"
O.C.Tanner, 2020
Provide benefits your employees will make the most of
We have access to cashback, discounts, and unique deals from thousands of local, national, and international retailers. You can choose which brands will feature on your rewards platform, add in your own partnerships, or get our help with obtaining a special deal from your preferred providers.
With our Pay My Way Program, your staff can collect points towards saving on everyday life, such as bills or saving goals.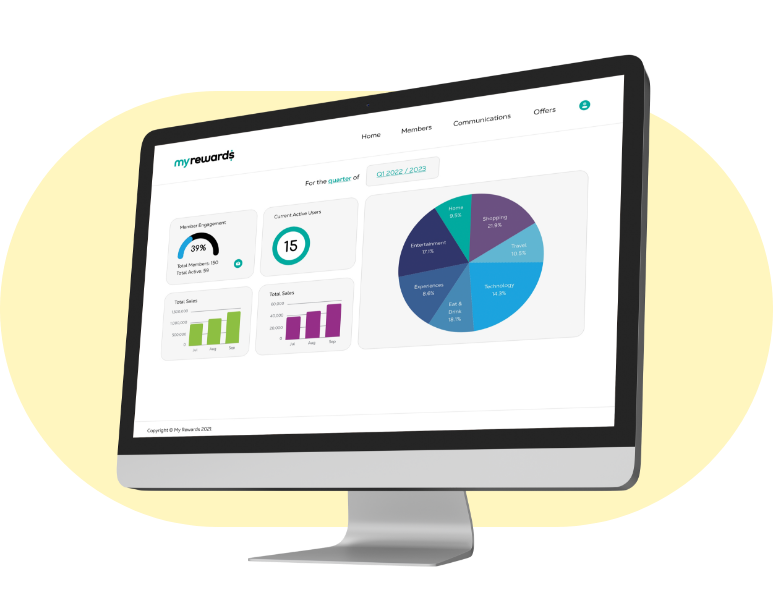 Monitor usage statistics unique to your company
We work together to decide on the KPIs that matter most to your business and schedule regular catch ups to make sure we're hitting them. A regular report will show you all the nitty gritty details you need to know, or just the top level figures if that's more your style.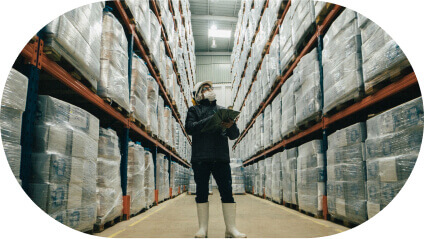 Reduce workload on your in-house team
Your business may already have existing supplier / partner relationships. It can be a time-consuming process to manage these relationships and promote these offers internally, especially if this is not a core competency of your team. Let My Rewards take over the management of your relationships, and seamlessly integrate any special offers into your custom benefits program.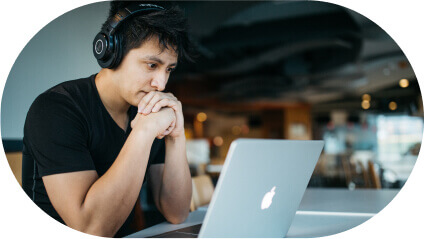 Easy communication
You'll also want to make sure your employees get the most out of your new rewards and recognition program! We can help you show the program off to your employees through regular email newsletters, promoting any new or special offers and reminding them to keep using it.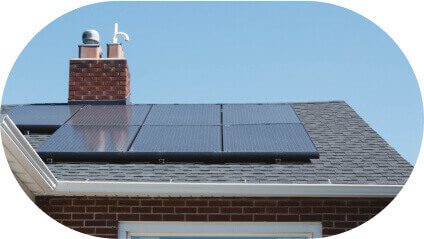 Employee PROGRAM
My Rewards is enabling Rexel to show appreciation to their workforce
My Rewards saw Rexel staff save thousands of dollars in 2022, helping the organisation show recognition for and increase the happiness of their workforce.
SEE FULL CASE STUDY