Our Technology
My Rewards takes care of technology solutions end-to-end. Save time and money by removing the need for in-house tech expertise, so you can focus on more important things.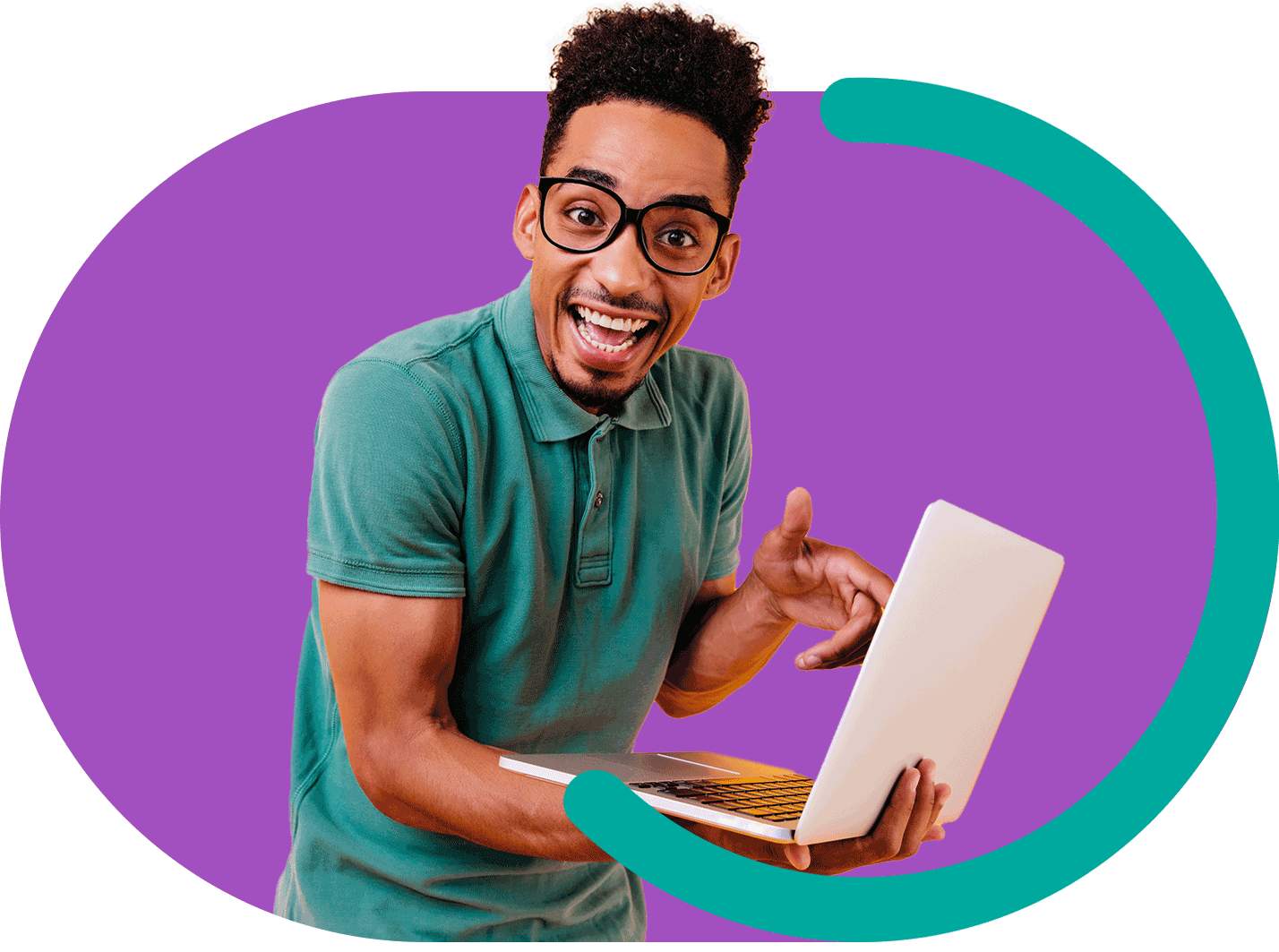 Your Technology Options
Our technology platforms are hosted on secure AWS servers, with a dedicated support team keeping things running smoothly. We are continuously reviewing our platforms and working on new offerings to make sure we give you the best possible product.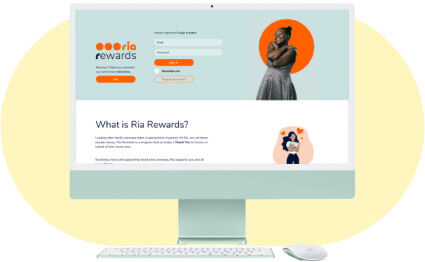 The web portal
The web portal is the one-stop-shop for rewards across all types of programs.
Here, your members can browse and search offers, save their favourites, update their details, and, of course, shop to their heart's content. Depending on the program you have chosen, this is also where they can give and receive peer-to-peer or manager-to-peer recognition, and interact with other members on the notification wall.
You have the option of white labelling the platform with your colours and logo, as well as commissioning a custom design to closely adhere to your style guide, along with custom features built to best service your member base.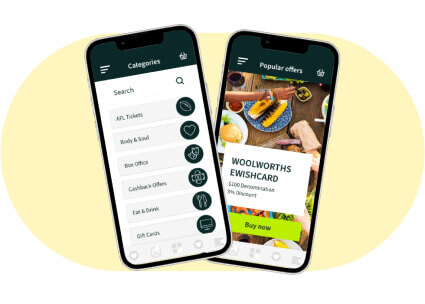 The app
Our work.life.play app is a standard inclusion in all programs, so your members can have convenient access at all times. They can also choose to receive notifications about the latest deals and communications from you.
As with our web portal, you're able to white label the app and customise its design and functionality to suit your brand's identity and goals.
"Before the pandemic, personalisation was a nice-to-have feature. But now it is an expectation, and customers get frustrated when it isn't available. Companies that don't step up will miss out on a lot of opportunities."
Personalisation
Each member's home screen (mobile or web) shows offers based on their click and purchase history.
Your dedicated development team
You don't need to worry your internal IT team or worry that you don't have one! We take care of the integrations, IT setup, and troubleshooting.
Amazon Web Services
Our team of expert AWS engineers have worked exclusively with AWS to build out a next generation platform from the ground up using best of class firewalls, load balances, scalable clusters, and enterprise databases.
Penetration Testing
As part of our ongoing commitment, we conduct regular internal and third party penetration testing on all our infrastructure and devices across our teams and networks.
ISO Standards
We are committed and on the path to achieving our certification to ISO27001 Information Security Standard, which provides an independent endorsement to protecting crucial information security.