Brand Partnerships
Looking for new avenues of growth? Partnering with My Rewards is a cost-effective way of engaging with and reaching new customers.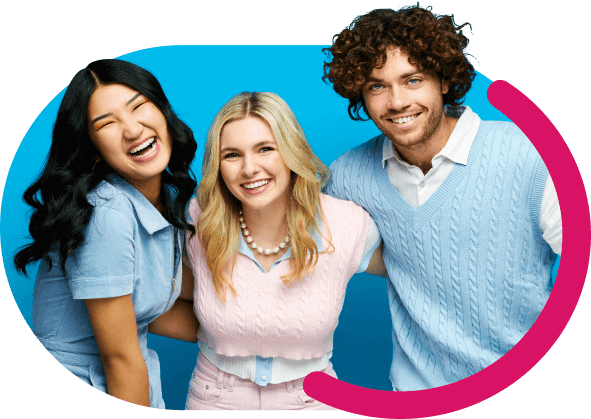 Partner with My Rewards
Our ecosystem is home to over 5.8 million members that are primed to spend and receptive to new brands becoming available.
Engage members motivated to buy
Our members explore available deals with a strong intent to purchase. Whether they are searching for a specific product, or "just browsing", they are primed to purchase when they come across a great deal!
Reach more people
With over 5.8 million members with access to our platform across Australia, Malaysia, Japan, Philippines, Hong Kong, and Singapore, increase your reach past traditional markets.
Attract new customers
Our AI engine curates personalised content for each user based on their past clicks, searches, and purchases — meaning your offerings are put in front of receptive customers.
Increase repeat visits
Stay top of mind with past customers by appearing on their personalised dashboard and in their email inbox through our marketing campaigns.
Gain marketing and consumer insights
With our custom reports you can learn more about who your customers are and what they're looking for. See what offers get traction among your target audience via every tracked transaction.
Grow revenues through upsell
Gain extra marketing exposure by participating in special events sales, through direct email marketing, social and organic content, and influencer campaigns.
Increase average transaction value
The nature of our cashback and rewards programs means our members are incentivised to spend more than they would otherwise, especially when they get quick cash back without any hassle.
Leverage diverse and distinct brand partnerships
We have partnerships with a vast range of brands from large corporations to local stores. We understand what it takes to get each of these brands noticed and the intricacies of how you want to interact with your customers.
"82% of consumers would shop more frequently at a store they haven't been to in a while if they are alerted about direct cashback offers."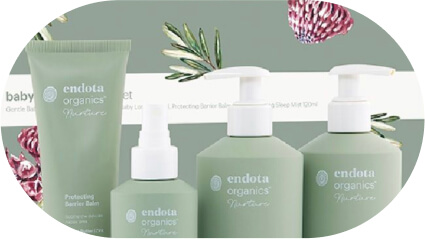 Partner with My Rewards, no matter the size or type of business
You don't have to be a multinational corporation to leverage My Rewards members for your business. As a small business in a single location or across multiple locations, you can offer ongoing or time-limited deals to our members. Using geolocation, your offers will be displayed to My Rewards members in your local area.
If your brand lives purely online, our referral links can drive more engaged customers to your e-commerce site. We also offer opportunities to sell merchandise via the My Rewards platform directly to our members or enter into dropshipping agreements.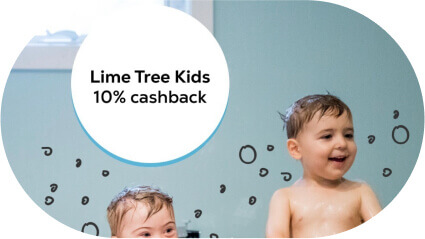 Supplement your presence with extra advertising
We're powered by a data-driven platform and a team of specialists who can work with you to develop advertising campaigns that help promote your brand and generate revenue.
Depending on your target audience, we offer options for email marketing campaigns, co-produced organic content, paid social media campaigns, and influencer activations. By combining this offering with your current strategy, we can help you develop a well-rounded, holistic presence.
Let's work together
Get in Touch to reach more customers