About My Rewards International Limited
We are here to help your business thrive.
My Rewards has been in the business of providing customised solutions for employee and consumer rewards for over 25 years. We pride ourselves on helping businesses build engaging, enduring, and meaningful relationships with customers and employees. By connecting more than 5.8 million members with thousands of suppliers, we help businesses get amazing deals and great perks on products, services, and experiences.
You are not simply a number on a spreadsheet to us. We believe in building strong and enduring relationships with our clients so we truly understand your business and your needs. We are there every step of the way, from program inception to creation, implementation to maintenance.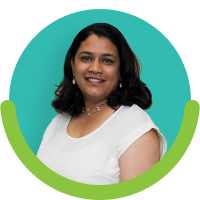 Maitreyee Khire
Managing Director
Maitreyee Khire has worked for My Rewards for over 10 years. During this time, she was responsible for managing all aspects of the business including sales, key account management, finance, IT, operations, and customer experience. so she knows My Rewards inside out.
Rahul Suhag
Head of Operations and Product Delivery
As Head of Operations and Product Delivery Rahul Suhag works closely with My Rewards' clients to implement their personalised programs. He has been with the team for over 6 years, overseeing daily operations and working closely with respective teams in IT, marketing, product management, partnership, customer service, design, to the delivery of high quality projects and services.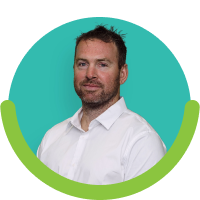 Jason Gram
Head of Partnerships
Jason founded Day2Day Rewards, an online membership which gives online shoppers access to deals and discounts to use when shopping online where they can save hundreds of dollars. The company has since partnered with My Rewards International to deliver a holistic approach to employee and customer rewards programs. Jason previously worked with telecommunications and signage companies, finding the change in industry an exciting challenge. He was also a professional AFL player for 11 years!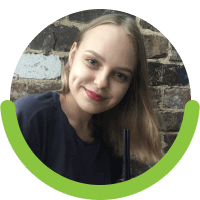 Alena Dubinskaia
Marketing Coordinator
Alena has been with My Rewards for over a year, developing marketing plans and campaigns, as well as working closely with clients and the creative team, assisting with content creation, and engaging in business-to-business communication. Her interest in marketing started when studying a Bachelor of Business Management, then interning at both a small boutique marketing agency and a large international corporation. Alena says she learns something new every day at My Rewards and is part of many exciting projects.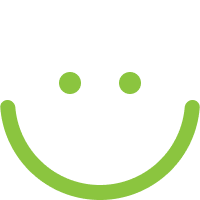 Trudy
Distribution Manager
Trudy has been with My Rewards for over 15 years, working across Customer Service, Fulfilment, and Administration.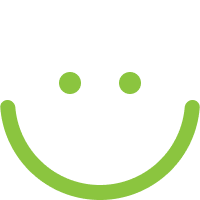 Zoe
Product Administrator
Working in customer service, data entry, and product creation and organisation, Zoe has been a member of the My Rewards team for over 3 years.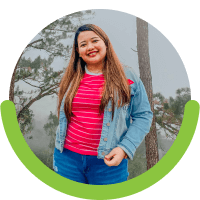 Eva Krissele Del Moral
Designer
Eva started working with My Rewards in 2021. She helps manage and create proposals, product images, posters, and banners. She also produces regular EDMs for My Rewards' clients. Eva enjoys exploring and learning new things within the design world and expressing her visual skills through her role.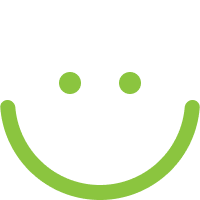 Pialyn Selosa
Product Manager
Pialyn has been at My Rewards since 2021, assisting with customer service, administration, and product distribution. They find working with My Rewards to be a fulfilling job and enjoy working alongside a great team that supports them.