Customer Loyalty & Retention Programs
Help build brand loyalty by rewarding your best customers for shopping with you! Our customisable rewards platform makes it easy to encourage your customers to keep shopping with you and recognise their loyalty.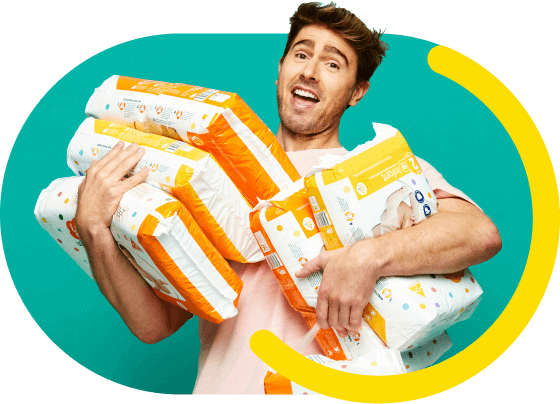 Align your rewards program with your business goals
Your tailored rewards program can be built depending on what your business goals are and where you see value in your customers. You can:
Choose to develop a tiered reward system based on how many points have been earned or how many dollars have been spent. It could even be via invitation only. This allows you to build stronger connections with your best customers and introduce a status-driven element to the program encouraging more purchases.
Choose whether you'd like your customers to earn extra points for birthdays or anniversaries, or add some more interactive elements such as getting points for providing a review! It all depends on your brand's values and goals.
Choose whether to provide deals just from your brand or supplement it with additional relevant deals by other brands. When it's well thought out, this can significantly increased the perceived value of your program.
Implement a referral program within your rewards program as an additional incentive for your best brand advocates and to help boost your brand's reach.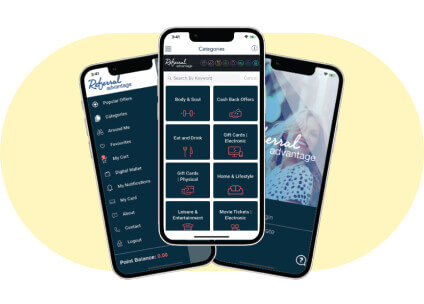 Maintain the look and feel of your brand
We understand how important your brand image is and we want to make sure it stays consistent within your rewards program. You'll have the ability to fully customise the platform so it aligns with your brand's current styling and experience.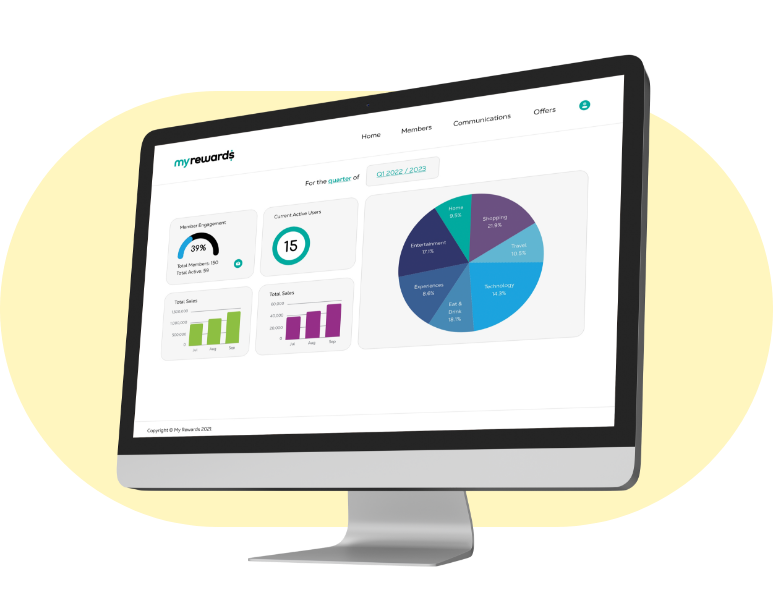 Understand how your customers use your program
How does a real-time reporting dashboard sound? We will provide you with real-time reporting, ROI calculations, and insights into customer behaviour and preferences. All of this information will allow you to make informed decisions about how to continually optimise your rewards program, so you can keep your customers coming back.
"In Southeast Asia, about 92% of customers are more enticed to shop where a loyalty program is part of the deal"
O.C.Tanner, 2020
Free up your team to do what they're best at
Already have a rewards program that you're running yourself? We can help lighten the load by managing the intricate details of the program and solidifying supplier relationships.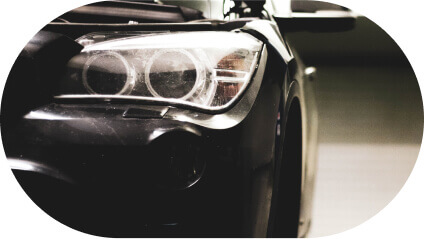 Customer Rewards Program
Customers for Life
My Rewards helps Customers For Life give car dealerships the tools to create customer loyalty, encourage repeat business, and offer more for car owners.
SEE FULL CASE STUDY