Customers for Life
My Rewards helps Customers For Life give dealerships the tools to create customer loyalty, encourage repeat business, and offer more for car owners.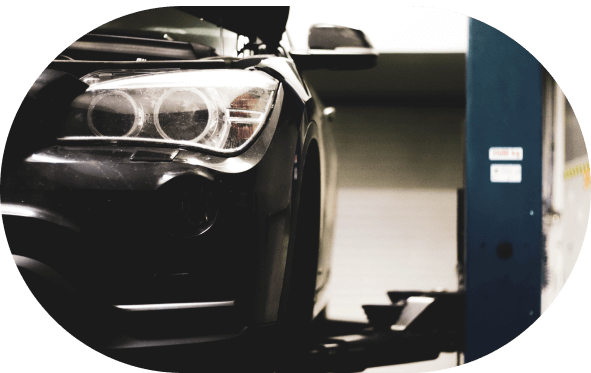 Customers For Life is part of the MotorOne Group of companies. They have been innovators in customer loyalty, retention, and referral programs for over 20 years, providing products and services for motor car dealers that help encourage repeat business through unique offerings. My Rewards helps round out this offering with our wide array of deals.
Loyalty Program Highlights
16+ years
of Customers for Life and My Rewards working together
89 dealerships
use the My Rewards platform across Australia
$43k savings
in the last 6 months
"We know the referral program works. … The backend of the program for us is seamless"
Brad Murphy, General Manager of Customers for Life
The challenge
Customers For Life aims to give dealerships an offering that provides the end user with something a bit different as a car owner. On top of being able to book services, see trade-in options, and the latest models, Customers For Life also wanted to include deals and discounts as part of their offering to help dealerships increase retention and loyalty among their customers.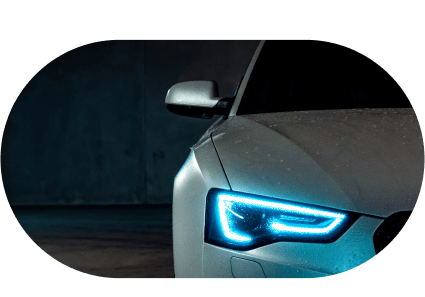 The result
My Rewards was chosen for our ability to integrate our extensive offering into Customers For Life's offering. With over 4,500 brands and deals to choose from, Customers For Life could offer dealerships an application that had it all. Dealership customers take advantage of gift cards at grocery stores and deals on travel, resulting in dealerships having a customer for life. My Rewards also takes care of communication with the end user via email, making it a "set and forget" for the dealerships.
Member Rewards Program
CPSU — adding value to union membership
My Rewards has helped secure over 2,500 memberships for The Community and Public Sector Union (CPSU) through their deals and discounts.
SEE FULL CASE STUDY