CPSU — Adding value to union membership
My Rewards has helped secure over 12,000 memberships for The Community and Public Sector Union (CPSU) through their deals and discounts.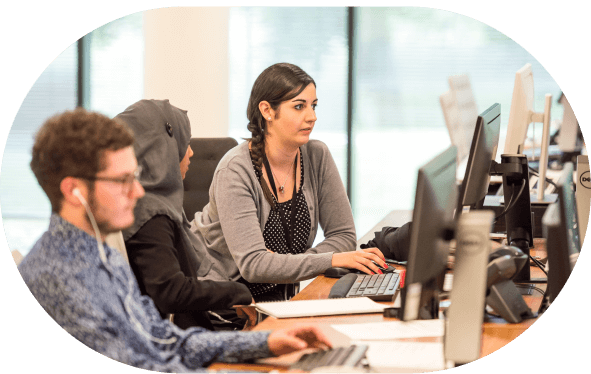 CPSU represents workers in a wide range of industries across Australia, from the public sector, science and research, and aviation industry, to telecommunications, call centres, and commercial broadcasting. The union works collectively to ensure workers are safe at work, have fair rights, pay and conditions, and ultimately, a strong voice. Part of being a member includes benefiting from member discounts, which My Rewards helps provide.
Loyalty Program Highlights
10+ years
of working together
35% activation rate
of customers using the rewards platform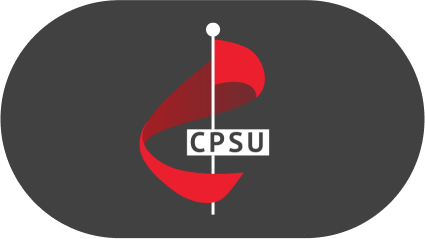 The challenge
The primary reason for joining a union is industrial strength, for members to feel represented. However, encouraging staff to join can be a hard sell. While unions help their members, they also help other staff who aren't union members. Having non-industrial benefits like a rewards program gives staff an incentive to join the union beyond being part of positive change in their workplace.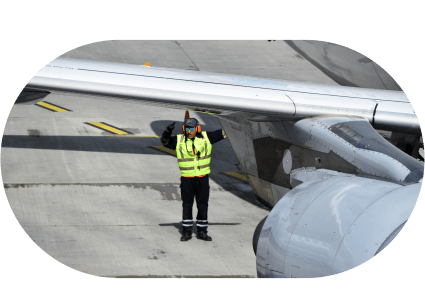 The result
My Rewards gives staff another reason to join CPSU. CPSU uses the rewards and benefits as a sales tool, with the rewards program making union membership fees cost-neutral, and members in the end getting savings that mean they profit from joining. With member discounts on groceries, gift cards, travel, and events, CPSU provides members not only with the ability to encourage change in their workplace, but also save money and get discounts on everyday purchases.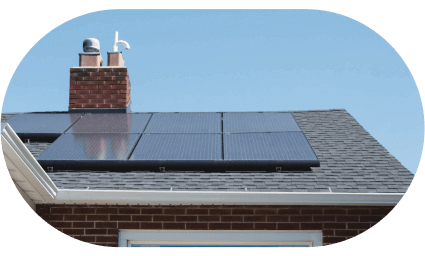 employee engagement & retention program
My Rewards is enabling Rexel to show appreciation to their workforce
My Rewards saw Rexel staff save thousands of dollars in 2022, helping the organisation show recognition for and increase the happiness of their workforce.
SEE FULL CASE STUDY