My Rexel Rewards
My Rewards saw Rexel staff save thousands of dollars in 2022, helping the organisation show recognition for and increase the happiness of their workforce.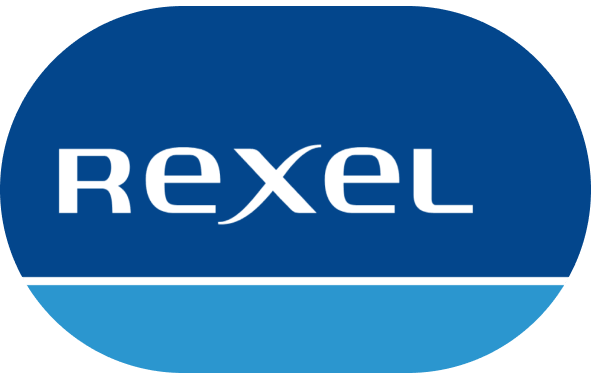 Rexel Electrical Supplies is a leading electrical wholesaler with an extensive product offering, the power of trusted brands, and competitive pricing. Part of the Australian Electrical Industry for over 100 years and with 132 branches across Australia, Rexel is trusted by businesses and tradespeople nationwide. My Rewards is a core part of their employee benefits program.
Loyalty Program Highlights
1500 employees
across Australia
$225k+ rewards in last 12 months
allocated to employees by team leaders
79% activation rate
of staff using the rewards platform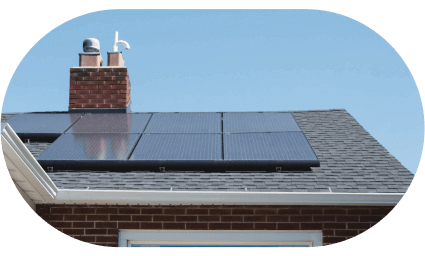 The challenge
Rexel was looking to increase engagement and encourage recognition in their workforce, along with implementing an offering that could scale over time. The national company also wanted to create more reasons for prospective employees to choose Rexel over other workplaces. With the organisation spread across the country and a long history in the industry, Rexel wanted to ensure they stood out and their staff felt like more than just a number in their ranks.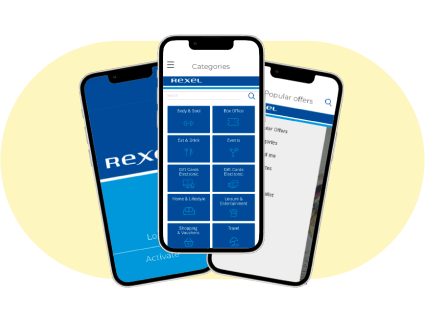 The result
My Rewards worked closely with Rexel to help take their employee engagement and recognition to the next level! Rexel uses the platform in several initiatives, including Employee of the Month awards, and we are currently implementing the recognition module to build on the program and enhance the experience further. With My Rewards, Rexel can give their staff gift cards and discounts at their favourite places to show them they are appreciated for their hard work.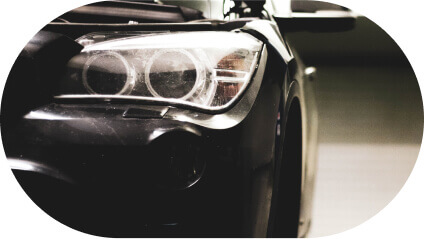 Customer Rewards Program
Customers for Life
My Rewards helps Customers For Life give car dealerships the tools to create customer loyalty, encourage repeat business, and offer more for car owners.
SEE FULL CASE STUDY