The Benefits of Having a Rewards Program for Your Members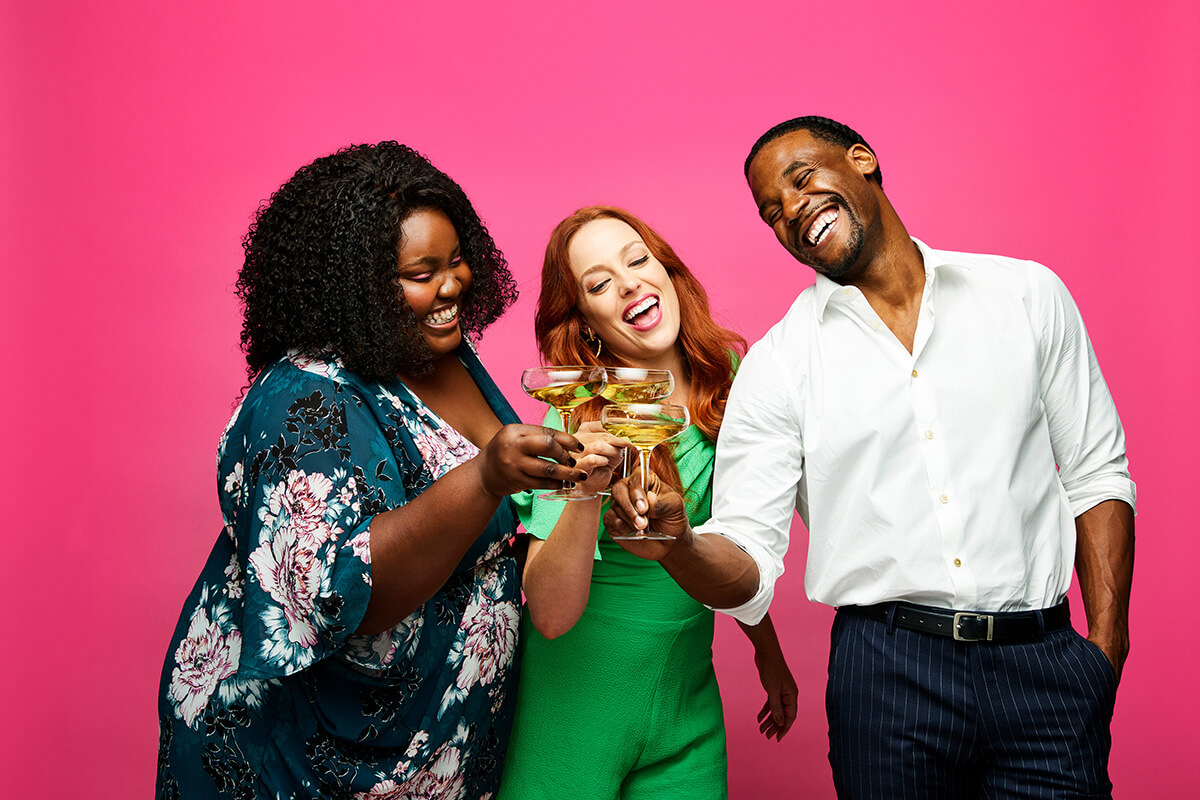 Local clubs and organisations are all about creating a community. Whether it's the local football club or a craft group, rewards programs are a great addition to your group. Some of the benefits include:
Rewarding member loyalty
Studies have found that 61% of retailers cite customer retention as their biggest obstacle. At the end of the day, one of the most notable benefits of a rewards program in any application is the retention of your members. By rewarding them for their loyalty, they feel good, and they stay longer.
Fundraising
Rewards programs also benefit the people who run clubs and associations. You can make it so a portion of membership fees go towards the rewards, or if you need to fundraise through a raffle, competition, or some other events, you can get better deals on products and offers than you would at the shops or via the provider directly.
Creating a community
A part of being in a club or group is being part of a community. There are many ways to foster a sense of community and a rewards program is one solution. This gives members something that connects them and depending on the set up of the program, something to work towards together.
Encouraging new memberships
Over 70% of consumers are more likely to recommend a brand if it has a good loyalty program. That means your members are not only loyal to you, but bring in new members as well! And with so many organisations offering rewards programs, providing something to match or beat the competition is essential.
Want to see how you can integrate a rewards program into your club or group? My Rewards can help! With a fully customisable and white-labelled platform, we can work with you to develop a program that's right for you.