How to Launch a Rewards Program with your Customers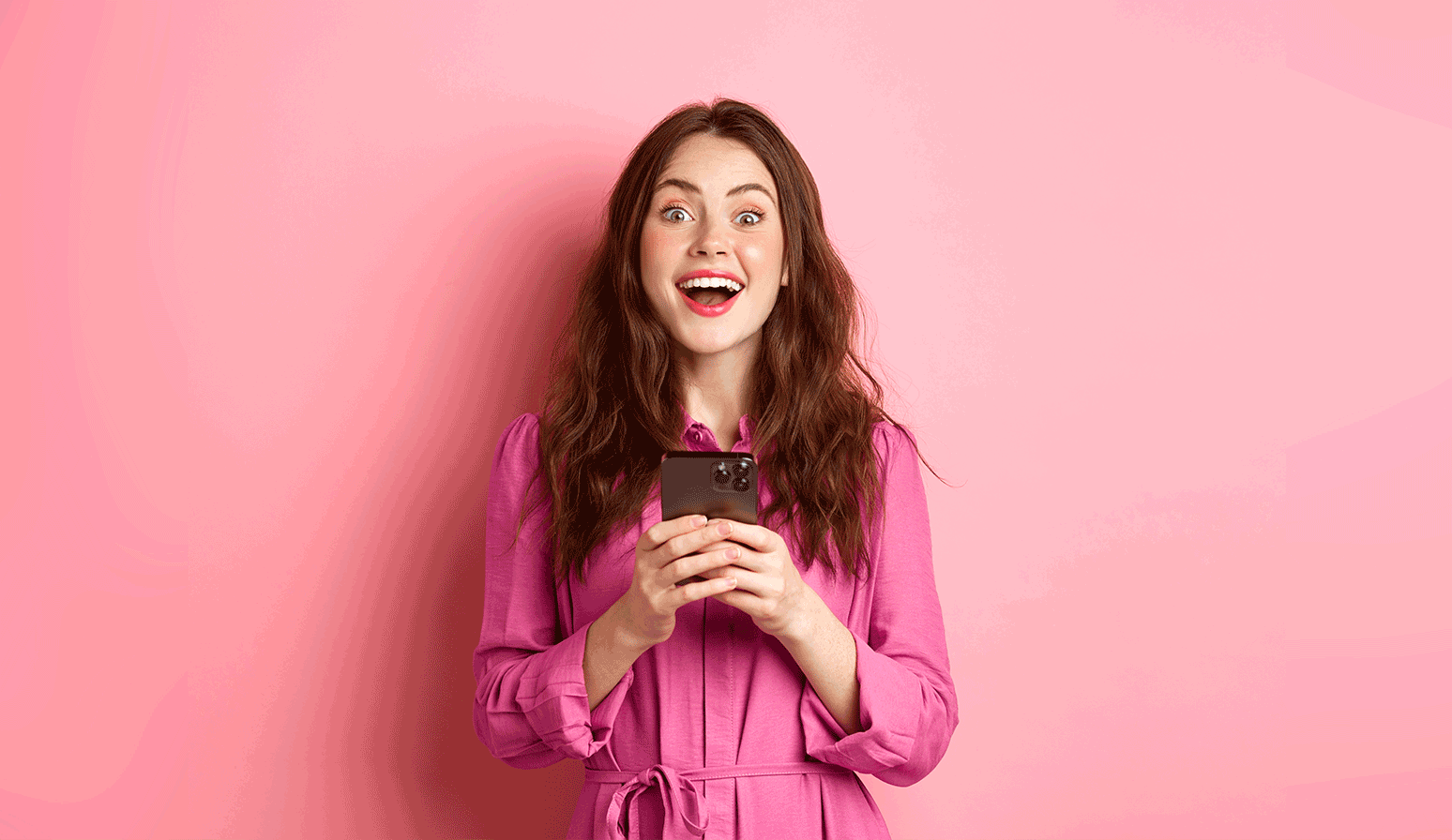 We all know how powerful rewards programs can be, but it's not as simple as "create it and they will come". In fact, with more than 90% of companies using some kind of customer loyalty program, competition is fierce, making it crucial to stand out from the beginning. So, how do you launch a program that really works?
Start by designing your program
Before you can even think about the launch, it is important to think about how you want your program to work. Do you want to offer discounts? A point rewards system? Birthday or anniversary offers? How do customers sign up and how do you keep them updated about deals and promotions? There are lots of dos and don'ts to consider!
Choose someone to help bring it to life
Creating a rewards program is no small feat! While you can do it yourself, having an expert on your side can make the process a lot easier. By working with a cashback and rewards platform, you can let them develop the program and give an intuitive interface for your customers (with your input of course!), so you can focus on your business.
Organise an event to launch the program
A launch event can help you stand out and encourage sign ups, and it doesn't even have to be in person! While an in person event is the best option, a launch event could also be online in a webinar-style event or by making launch day a special occasion with exclusive deals or products. Whatever you do, make sure it is unique and it is promoted!
Promote, promote, promote
Speaking of promotions, you want your customers to be counting down the days until your program goes live! This means making sure the launch date has been well communicated, both in the lead up and following your launch. A countdown across your socials, in store (online or physical), and via email marketing are all great avenues, along with promotion of the program post-launch showing how much customers could save or gain by signing up.
Launching a rewards program can be both a lot of fun and a bit overwhelming. If you get help from experts, and consider some of the tips above, your loyalty program can give you great ROI. Looking for help from people who know the industry back to front? Get in touch with My Rewards.