What Is It Like to Work With a Cashback and Rewards Platform?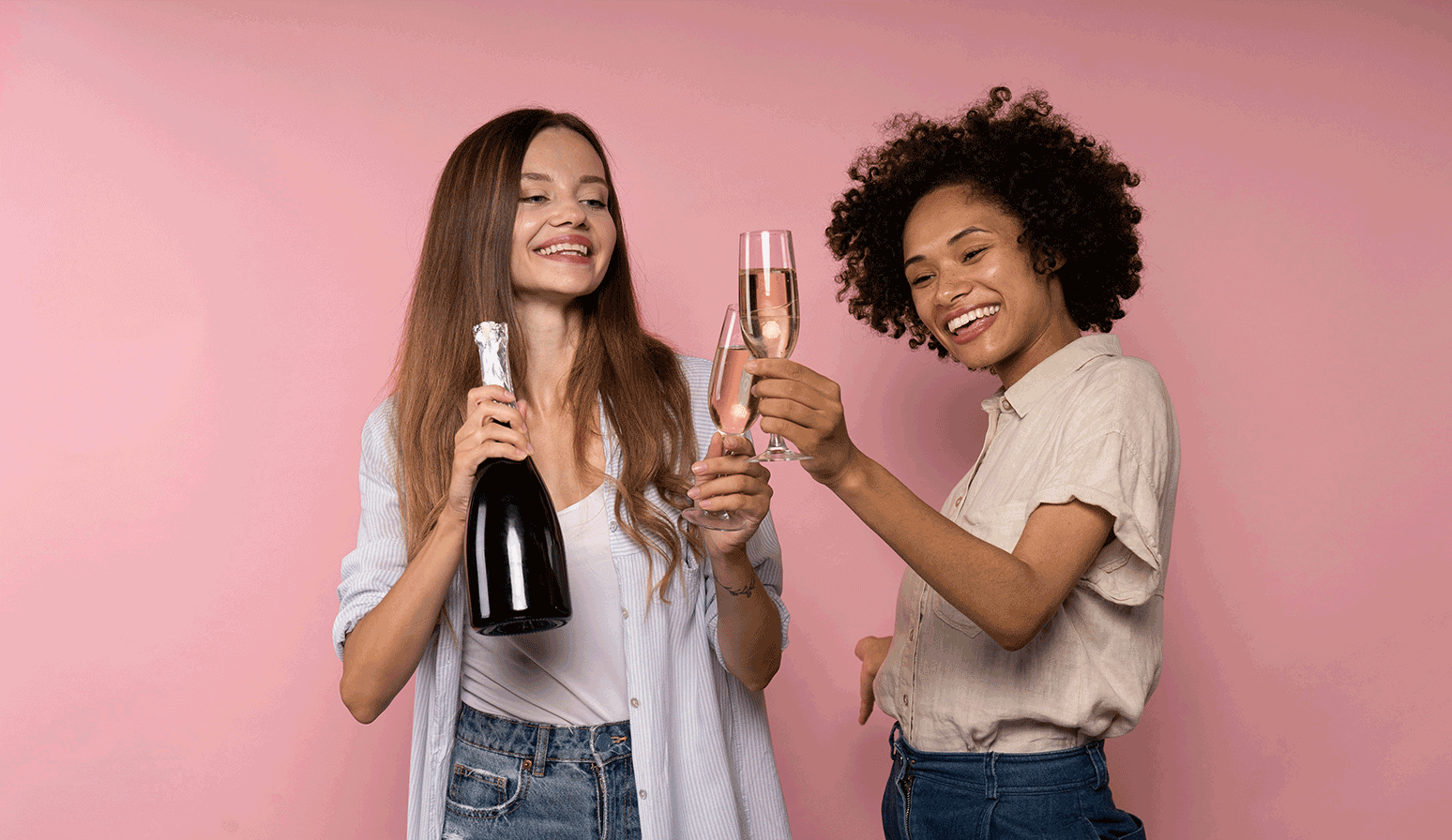 Cashback platforms are steadily gaining in popularity, slowly becoming an essential part of the shopping experience. They're another great way for consumers to get discounts on products they want and need and, just like trusty old coupon books, cashback and rewards platforms can help you make sales you may not have otherwise made.
When used correctly, they can be an invaluable tool for marketing your organisation, increasing your exposure to new audiences and, ideally, increasing those customers' average order value.
The crux of it is, you need to be where your customers are. If they're using specific platforms to get discounts on purchases and your competitors are there but you're not, it's very likely you will miss out on sales.
"People who use cashback platforms are likely to spend more than they would without the offering and are more likely to try a new site they haven't purchased from before."
In saying that, we understand that it can be a tricky decision to make. You want to make as much profit as possible, so giving people easier access to discounts may seem counterproductive.
How can you help ensure partnering with a rewards program will help your business grow?
Firstly, it's important to consider how you'll be promoted within that platform. It's one thing to get onto the platform and another to make sure you'll get noticed by your desired audience. Have a look at the platforms filtering and search functions, talk to them about how they choose their 'highlighted' brands, and understand what data you'll be able to get back about performance.
Also take a look at your competitors and their presence on the platform. What offers do they have? Do they feature in a premium position? Where will you sit compared to them?
Secondly, spend some time carefully thinking about how much a sale is worth to your business. You want to make sure you're able to provide an eye-catching offer to customers while still being able to grow your bottom line. Are you able to share a 2% or 3% cashback or 5%+? Maybe you're able to offer some other sort of reward to customers instead, like free shipping.
Finally, consider what new audiences having a rewards program gives you. Find out what the makeup is of the rewards platform's members and where this differs or overlaps with your audience. Ideally you want a balance between your ideal audience being part of the provider's audience, as well as a portion of prospective customers you may not have tapped into before.
Want to see how cashback and rewards platforms can help your business?
We have helped hundreds of brands create more sales through rewards programs. Get in touch to find out more about how My Rewards can help!