The Complete Guide to Employee Recognition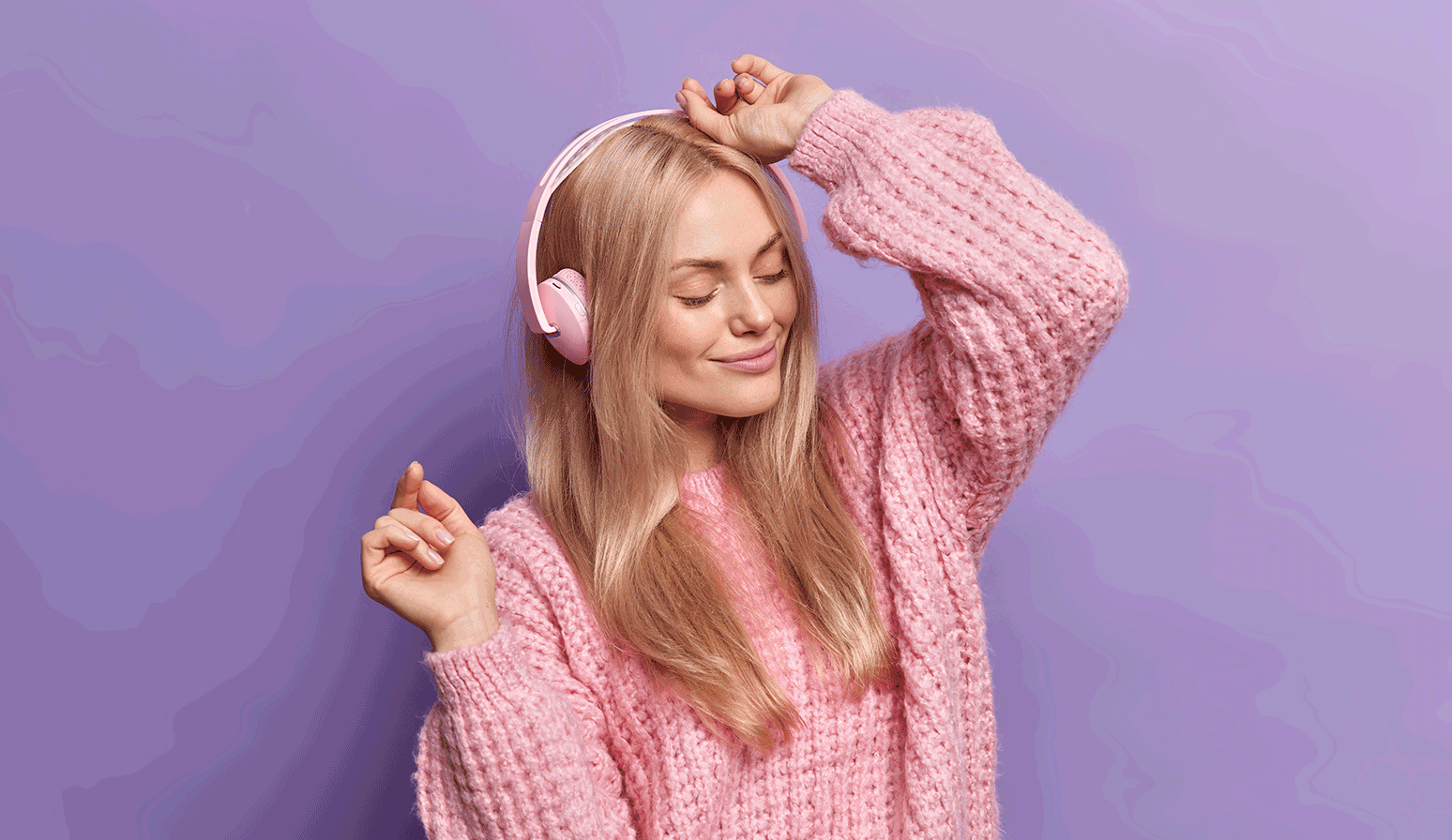 Employee recognition encompasses all of the ways an employer shows appreciation to their employees. It can come in many forms – physical, verbal, monetary, or any combination thereof – and helps celebrate a variety of things including achievements, key milestones, or embracing the company's values.
What's important to remember is that every employee is different. In the same way that we have varying preferences in communication styles, task management, etc, we also vary in the way we want to be recognised for our work. Because of this, it's necessary that every organisation's recognition program and culture is adaptive, ever-evolving, and considerate.
When done correctly, employee recognition can help fulfil some of your employee's basic human needs, including feelings of accomplishment, fulfilment, and belonging. Through this, it can be used to encourage them to live out your organisation's values every day.
To put it simply, employee recognition is the way we acknowledge and appreciate our employees' contributions to the business.
As well as coming in a variety of forms, employee recognition also comes from a variety of people. Any formal program you instate should encourage peer-to-peer, manager-to-peer, and leader-to-peer recognition. Positive feedback influences people differently when it comes from these three key groups and it's important to ensure a good range is maintained.
This guide has been designed to take you through each of the steps to create and run a worthwhile employee recognition program. Download it for free below!