What's the Point of Gaining Customer Loyalty?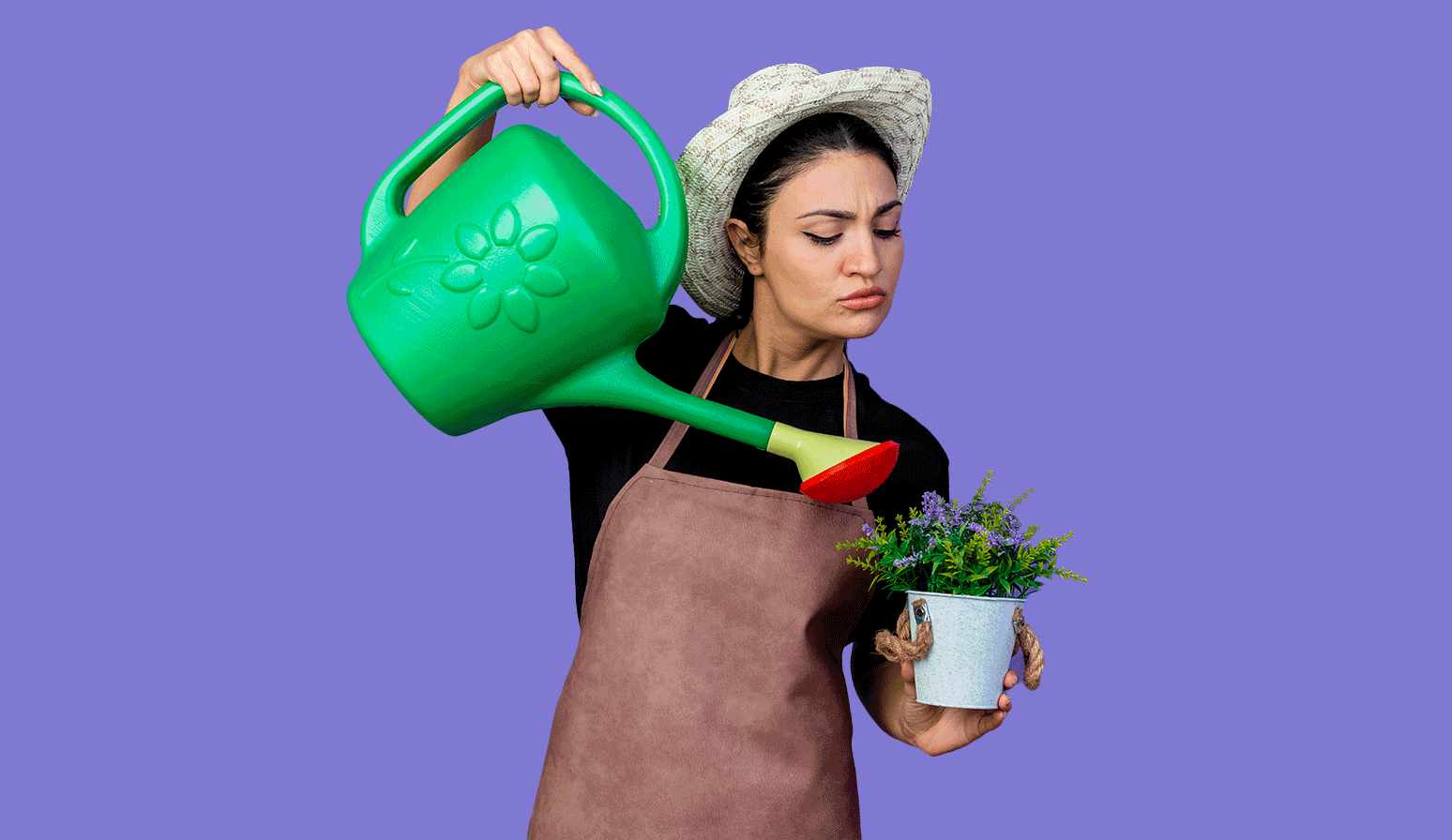 The crux of the matter is, your most loyal customers are your most valuable. If you're looking to improve your bottom line, it's important to invest in business practices and values that will encourage loyalty.
What's the true definition of customer loyalty?
It takes time to earn your customer's loyalty! People will become loyal to a brand when they associate positive feelings and emotions with that brand. Whether they've had multiple positive interactions and want to keep going back or even if they've had a poor experience but it was resolved well.
"People who had a bad experience with a brand, but the brand fixed it, are more loyal than customers who never had a problem in the first place." — Leonie Brown, Qualtrics XM Scientist
In a financial sense, loyalty is related to the share of wallet you may have with a customer – how much do they choose to spend with you instead of one of your competitors? But that's not all it's about. True loyalty involves a strong personal connection with a brand.
What are the benefits of having loyal customers?
They can increase your profits
Research shows that increasing customer retention rates by 5% can increase a company's profits anywhere from 25% to 95%. We understand that's a big range, but it demonstrates the potential you may realise by investing in your best customers.
They can spread the word about you
Word-of-mouth is one of the most trusted forms of 'marketing' and loyal customers are more likely to tell their friends and family about you.
They're supportive of new endeavours
Loyal customers are more likely to try new products or services when you release them. This is when compared with new customers trialling something that's 'untested'.
They're more cost effective
You may also come to find that it costs more to bring in new customers than it does to maintain existing ones. There'll always be investment costs of some form to maintain customer loyalty, however, this is typically less than the advertising and time costs associated with generating new customers.
Do rewards programs really encourage loyalty?
76% of customers believe that loyalty programs strengthen their relationship with brands.
It's important to think of your rewards program as a long-term strategy. It's about sharing value with your customers relative to the value they'll give back to you – think tiered reward systems like QANTAS or extra discounts on your car insurance for long-term good drivers with RACQ.
When set up correctly, rewards programs can aid in retaining customers for longer and increasing their propensity to spend more with your brand. This coupled with continuous positive experiences can lead to brand loyalty.
Rewards programs also give you access to first-party data which can help you better understand your customers and how to meet their everchanging needs. With this information, you can better serve your existing (and most valuable) customers to help ensure they stick with you for the long run.
How can you measure loyalty?
Measuring loyalty can be tricky and it does typically involve reviewing multiple data points. These can include,
Net Promoter Score – ie. how they answer the question, 'how likely are you to refer us to a friend or family member on a scale of 1 to 10?'
Customer engagement – ie. how often do they buy from you, do they leave reviews, do they engage with your brand's social media channels?
Customer retention rates – ie. how many of your customers come back after their first purchase?
Building customer loyalty to improve your brand's profits is not a quick solution, but it is a worthy one.