How to Launch a Successful Employee Recognition Program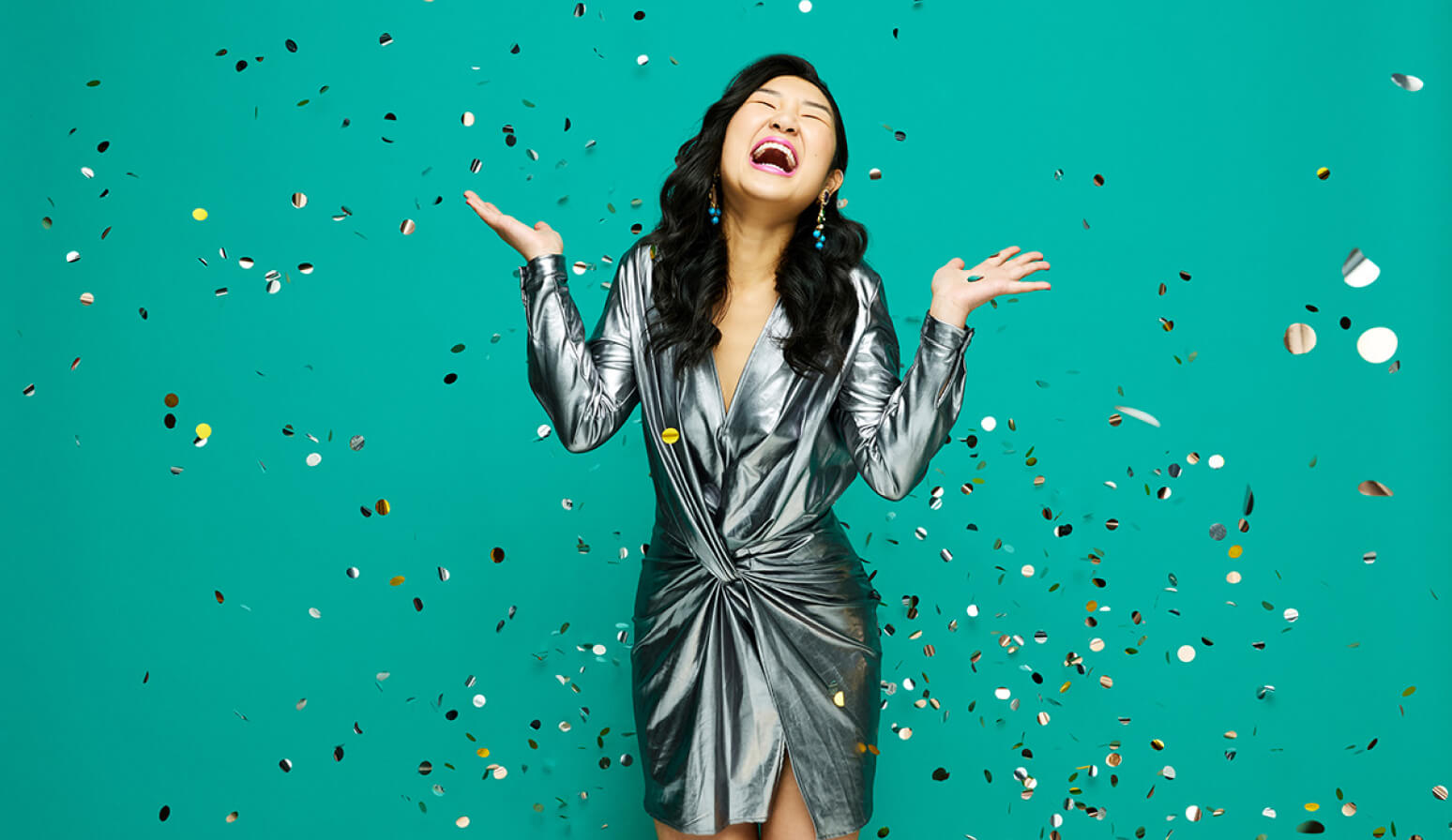 Employee recognition programs can lead to numerous benefits for your organisation. With increased satisfaction, productivity, and wellbeing, you'll soon reap the rewards through lower turnover rates and better internal communication. However, just the act of having a program like this isn't enough – you need to make sure your employees are ready and excited to actually use it.
If you've spent time and energy setting up a rewards and recognition program for your employees, you want to make sure they're going to get the most out of it. We recommend carefully planning and structuring the launch of your recognition program to help ensure it goes off without a hitch. You want your employees to be set up for success and eager to use the program.
Involve your employees from the beginning
Everything feels more special when you've been part of the ideation, design, or development process. The same goes for a rewards and recognition program. There are multiple ways of getting your employees involved at every stage of the process. For instance, during the initial ideation stage, you can conduct some surveys to find out what rewards they'd like and how they'd like to receive them.
You could even have a competition to name the program – not only would this help involve your employees but it would also make it more likely the name becomes something special to the organisation.
It's also good to consider if you'll need any imagery on the platform you're using. If this is the case, it's best to include photos of your own team members instead of using stock images.
Use customisability to match your brand
It's important to stay true to your brand at every touch point you have with your employees. Think of it as a way of emotionally connecting your team with your company's objectives.
Let's face it, we all use numerous programs and tools to get through our work day. You don't want your rewards program to blend in with every other tool your team uses, you want it to stand out as being part of your organisation.
By including your own brand elements and personality, like your logo, colour schemes, and value messaging, you can help ensure the program is consistent with who your brand is. It will help support your brand's goals and messaging in making your rewards program memorable.
Build anticipation for the launch
You want your employees to be counting down the days until your program goes live! To do this, you need to make sure the launch date has been well communicated across the team. This may require slightly different messaging and communication methods depending on who you're talking to. For instance, managers need to be 100% across how the program works before launch so they can educate their team.
To help keep people engaged in the last month leading up to the launch, you could start a formal countdown on one of your communication channels. Or even plan a special launch event to celebrate.
Remind your employees the program is there
So, you've had a great launch and all your employees are really excited to use the rewards and recognition program you've introduced, but after a little while, you realise that use has declined. That's not exactly ideal.
Until using the program becomes a habit, you may need to give your employees a bit of extra encouragement or some reminders. You could try starting with a regular day every week for your employees to show recognition to their peers. This could be a Thank You Thursday or a meeting to share each other's Wins of the Week.