Technology-driven rewards and loyalty programs tailored to your business needs
At My Rewards, we understand that every business is unique, and one size does not fit all. That's why every program we deliver is customised to be fit for purpose.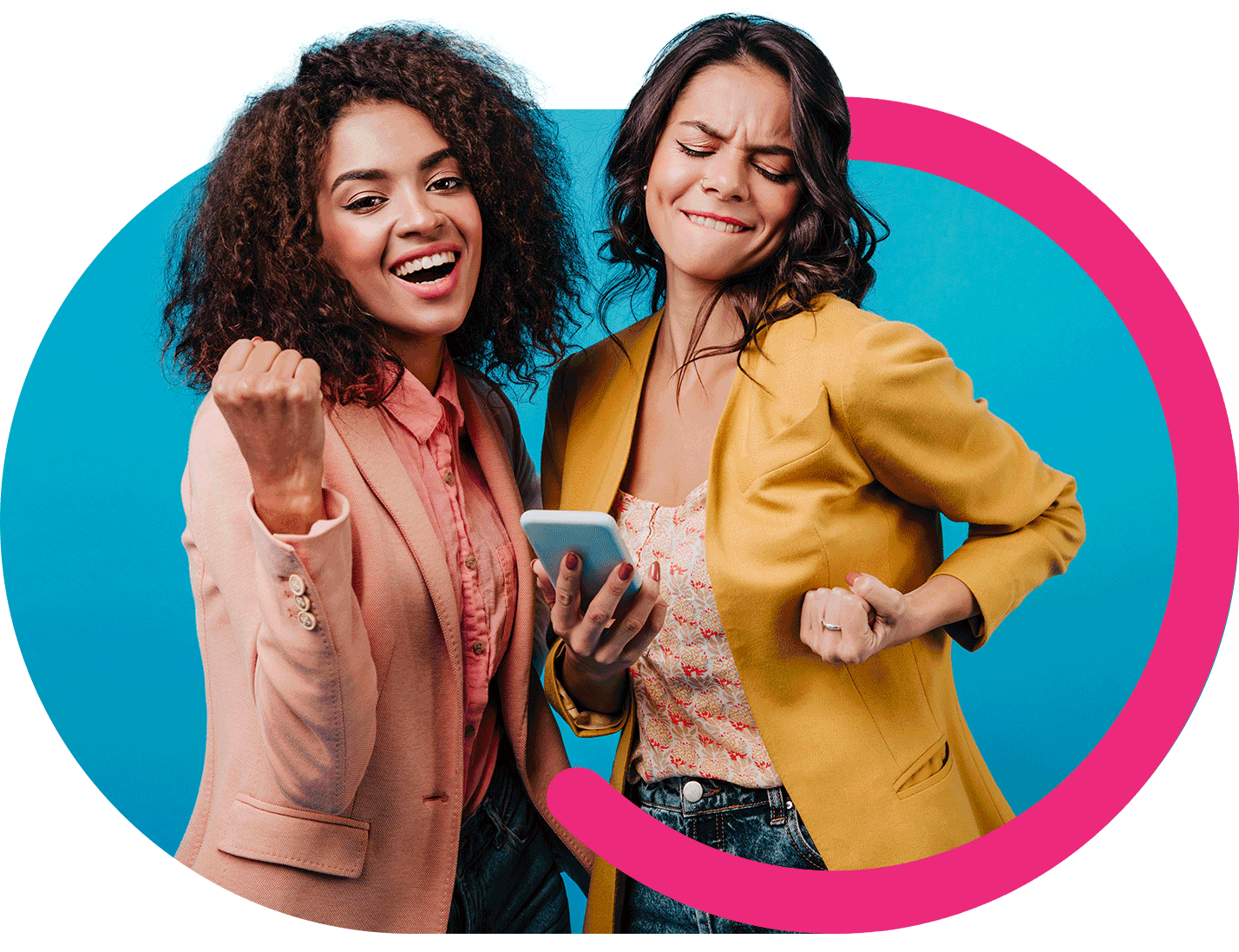 My Rewards helps businesses reward, recognise, and engage their employees, create customer loyalty and engagement for business, offer rewards and benefits for club and organisation members, and advertise your brand to our engaged community.
As a global organisation, we work with businesses across Australia, New Zealand, Malaysia, Hong Kong, Singapore and the Philippines, and are continuously expanding our offers to new locations.
Book A Demo
We provide customised solutions for
Why My Rewards is the provider of choice
Fully customisable programs
You can choose which brands, categories, products or offers you'd like your employees, members, or customers to have access to. You can even add your own/existing offers/relationships onto the platform, and we can manage this for you, saving you time.
Straightforward onboarding
We support you in setting up, branding, customising, and implementing your chosen rewards style for your business. You don't need an in-house development or IT team, we can take care of everything for you.
The most comprehensive benefits
We have access to discounts, cash back deals, and coupons from thousands of local, national, and international brands. We are constantly adding to our broad portfolio of offers, across categories like everyday essentials, electronics, gift cards, fashion, travel, wellbeing, financial services and insurance, and much more.
Personalised for each member
Not only is your entire program customised exactly to your company's needs—our AI and machine learning engines also personalise what each individual members sees, so they can make the most of the program.
Integrated rewards and loyalty management platform
You get an enterprise level rewards and loyalty program at a fraction of the cost.
Expert support team
Our team is available via phone call, email, or chat to provide support and advice whenever it's needed.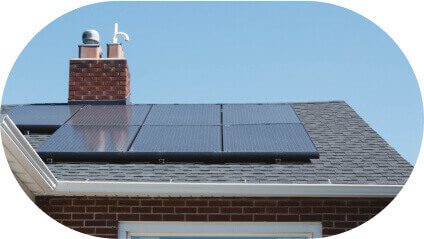 employee engagement & retention program
My Rewards is enabling Rexel to show appreciation to their workforce
My Rewards saw Rexel staff save thousands of dollars in 2022, helping the organisation show recognition for and increase the happiness of their workforce.
SEE FULL CASE STUDY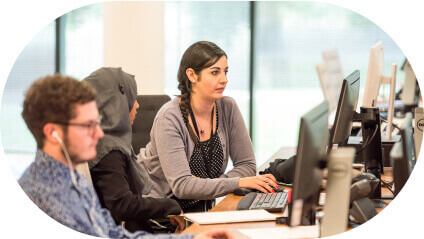 Member Rewards Program
CPSU — adding value to union membership
My Rewards has helped secure over 2,500 memberships for The Community and Public Sector Union (CPSU) through our deals and discounts.
SEE FULL CASE STUDY
Potential savings for members
By using My Rewards, families can save up to $5,434 per year without changing their shopping habits. Explore potential cost savings below.