My business is unique and My Rewards makes finding the right solution easy
For Employees, Members, Customers and Businesses
solutions
What we offer
Engagement matters.
My Rewards have been doing it for over two decades, creating solutions that help build insanely engaging and meaningful relationships with customers and employees, while also finding new ones.
Employee Benefits, Rewards and Recognition
Our employee program is called AtWork.
AtWork helps build relationships with employees, with a focus on building trust, mutual respect, and, of course, incredible incentives. After all, what is a mutually beneficial relationship if not one where everyone gets exactly what they want?
Incentives and Rewards
Attract good employees with great incentives.
Benefits and Discounts
Retain employees and reduce turnover.
Experiences and Living Life
Happy employees = increase productivity.
"70 % of employees say
customised benefits would increase their loyalty to
employers."
Good help is hard to find and even harder to keep.
My Rewards helps me keep my team motivated and excited to work for our organisation.
We all want to be appreciated.
A paycheque isn't always enough to make top talent stick around and it won't always be enough to attract new talent. My Rewards helps me show appreciation in new ways.
People aren't looking to survive: they want to thrive.
My Rewards give my team perks that transcend the workplace, offering sweet deals from over 4,500 of the world's best products and services.
My employees are the backbone of our business, and if they're not happy, the vitality of our entire business will suffer. By providing really tangible, really easy to obtain, and really amazing perks for real lives, My Rewards incentivises better work, for longer.
Benefits — My Rewards gives my employees access to discounts from 4,500+ global, national, regional and local suppliers, saving them over $5,000 every year.
Rewards — My Rewards provides access to amazing rewards catalogues with thousands of rewards. I can allocate points or rewards dollars and encourage performance, or thank my loyal employees for their years of service.
Recognition — I have access to online and physical tools and content to acknowledge, appreciate and recognise my employees. A simple thank you can go a long way to make them feel valued and provide a sense of purpose and belonging in our organisation. With customisable e-cards, I can foster our organisation values and encourage employee behaviours.
For Members
Thank members and reward them for being loyal
My Reward's member benefits and rewards program cultivates more meaningful and more lucrative relationships between our brand and our members.
Whether we are using the program for members of our association, sporting or recreational club, we benefit from a unique, customised membership program. By working with My Rewards, our brand becomes synonymous with good vibes, sweet deals and a better life.
Our member website and app allows our customers to delve into an amazing world of savings from over 4,500 internationally recognised big name suppliers. From savings on clothes and entertainment, to discounts on entertainment, hotels, travel and fitness and lifestyle services, there's a solid lineup of great ways to save, every single day.
Easy onboarding
Easy to set up, brand, customise and implement for our business.
Expert team
My Rewards' expert team helps me promote the program to customers and employees.
Retention
Significantly increase loyalty to my brand to retain customers and employees, and attract new ones.
"Families save up to $5,434 per year without changing their shopping habits."
Benefits — My Rewards gives our employees access to discounts from 4,500+ global, national, regional and local suppliers allowing them and their families to save over $5,000 every year.
Rewards — We get access to amazing reward catalogues with thousands of rewards. We can allocate points or rewards dollars and thank loyal members for their years of continued association.
The Rewards
Online shopping
Up to 80% off leading retailers with more than 50 outlets to choose from.
Essentials
Up to 5% off Coles, Woolworths, Dan Murphy's, BWS and Caltex.
Dining out
25% off and 2-for-1 offers at a growing number of cafes, restaurants and pubs.
Entertainment
Up to 40% off movie tickets, discounted access to shows/sports.
Travel and accommodation
Discounted corporate rates on flights, car rental, tours and accommodation.
Fitness and lifestyle
Offers for gyms and experiences from boot camps to massages.
I want to get rewarded for being loyal to the brands I shop with
My favorite shop uses My Rewards to show us they care. Not only do get great benefits when I shop, I also get great deals on my everyday spending. From my daily coffee to a weekend away, MyRewards makes everything a little sweeter.
Customisation
Flexible programs tailored to customer profiles and businesses needs.
Brand champions
Make your customers your brand ambassadors.
Streamlined
Reduced manual processing of claims management.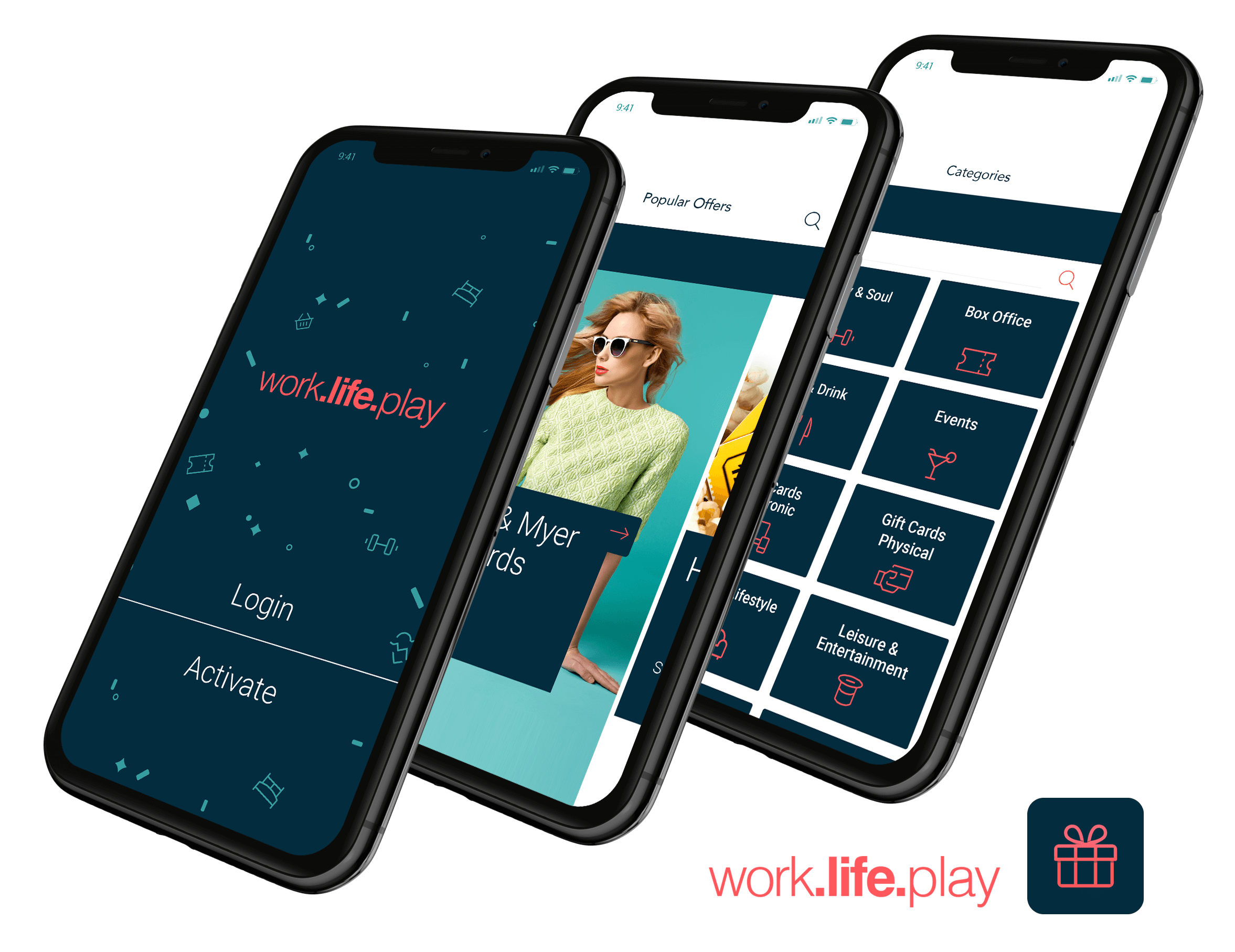 For Customers
The fully customisable loyalty program allows me to tailor our program to fulfil our goals and build a loyal following from our customers. My Rewards gives our customers the flexibility to choose the type of rewards and how to redeem them.
Points-based
We can allocate points for purchases, birthdays or anniversaries and for being loyal to our brand. Set our own earn and redeem rates and allow our customers to use a combination of points and pay. My Rewards gives us real time reporting, ROI calculations, and insights on customer behaviours and preferences.
Status-based
I can award status credits with customisable rewards catalogues to give back to our most loyal customers. We can run campaigns to increase engagement and provide incentives to move to the next status level.
Sales, Referrals, and Incentives
Referrals
My Rewards helps me to unleash our best sales opportunities — converting loyal customers to brand advocates. My Rewards customisable referral program is an easy way to start receiving low cost, high value sales opportunities. Close faster and close more! Real time reports, ROI measurements, and more business.
Incentives
My Rewards is the perfect solution for businesses wanting to incentivise staff or customers. We get access to instant rewards and customised gift cards. The claims management platform with customisable claims websites and advanced technology takes away manual processing and provides an efficient and streamlined process.
We partner with My Rewards to offer great rewards and discounts to our users.
We understand the importance of giving back to staff and customers, and joining the marketplace allows us to help businesses to give back to their team. We are proud to be part of thousands of product and service providers across Australia who offer a discount to MyRewards members.
Quick ads
We can promote our brand across all My Rewards programs.
Reach
Interface with over 4.2 million members.
New markets
Sell products through an existing vibrant marketplace ecosystem.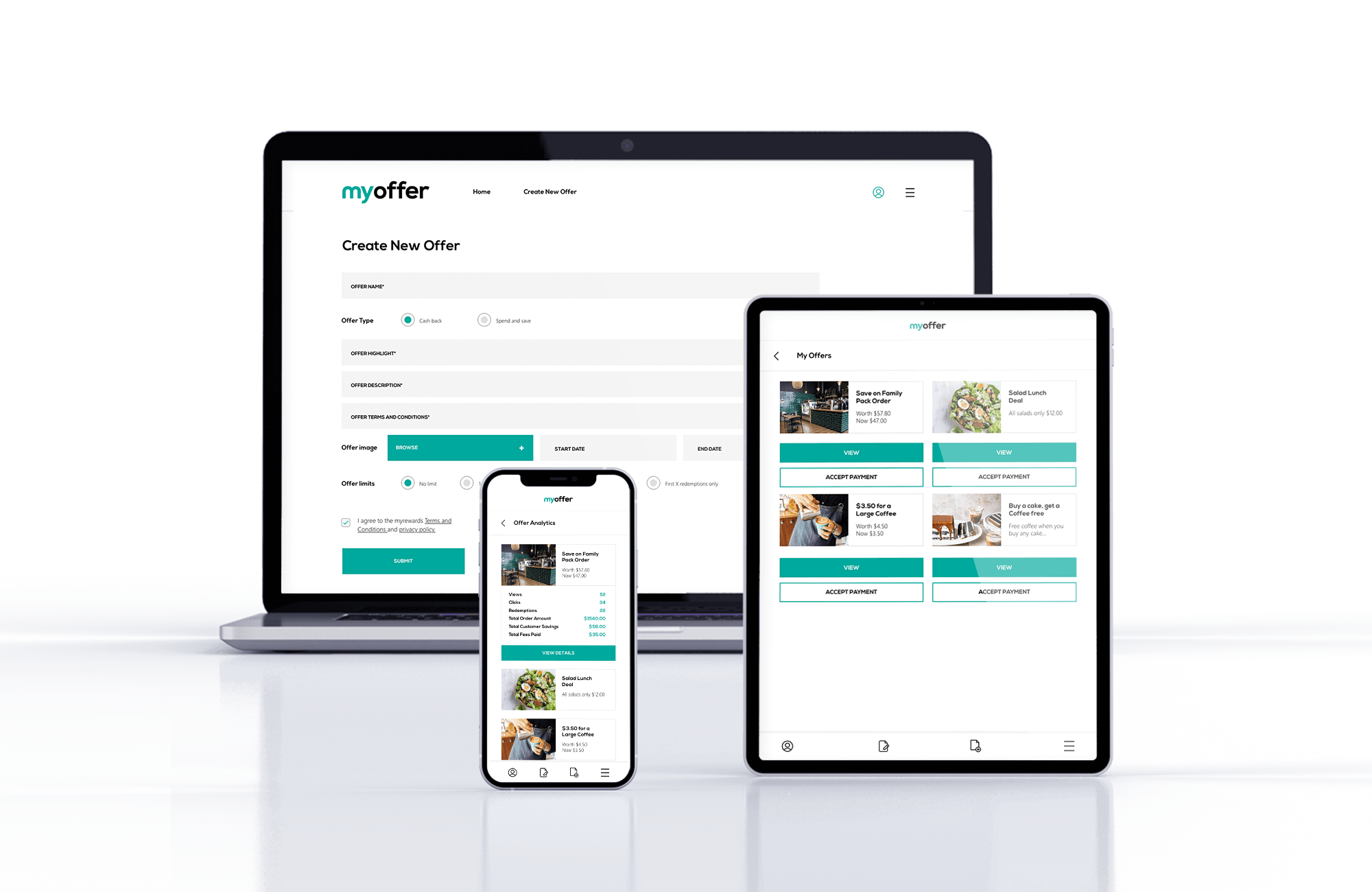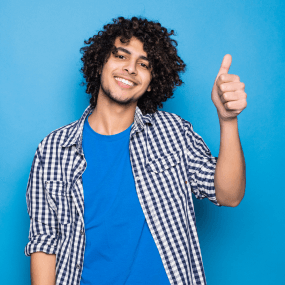 Advertise your brand 
Reward based marketing is the most cost-effective way to engage and get new customers. My Rewards makes it easy for local businesses.
Create rewards & offers in seconds
We can drive awareness of our brand, product, or service with My Rewards. Get more customers by running a myoffer® local deal. Keep 'em coming back and incentivise existing customers to increase revenue.
Instant exposure, it's business time
Our promotions are posted live across all My Rewards clients and 4.6+ million members.
Participate in the marketplace
We have joined hundreds of brands selling their products and services in the My Rewards marketplace. Joining is free!
Be seen and reach out to over 4.6 million customers.